Owning, running, or managing a successful medical practice today is a difficult task. Not only is the market more competitive, but patients have also come to expect more from their providers. It's no longer enough to turn off the telephones at night or during lunch hours, or even to use a generic answering service asking callers to "call back" during regular office hours. The most successful medical providers use a medical call center that offers specialized services for physicians and their patients.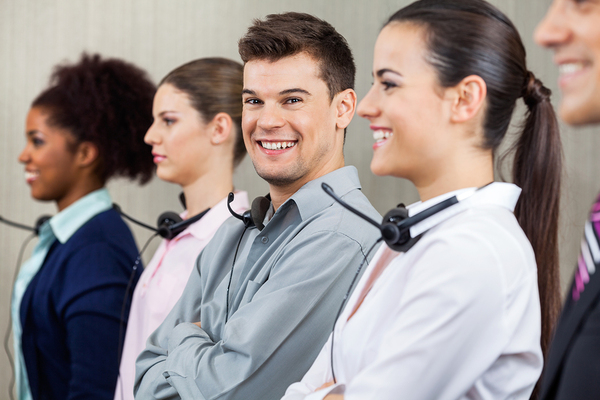 Dedicated agents at a medical call center can make a difference for your practice.
Professionally Trained Agents
One the biggest benefits of using a medical call center like Answering365 is the use of dedicated medical agents as call operators. These highly-trained call center employees take the task of answering telephones to an entirely new level.
Medical call center agents are specifically trained in medical terminology so that they understand both what your office requires as well as the particular issues for which a patient might call the physician. The agents are also trained on your organization so that your specific needs are met with every call. Whether it be your business' hours and location, its mission, or its leaders, or its practice areas, these details are all covered with dedicated call agents.
Bilingual Staff
It's a fact that the Spanish-speaking community is now the largest non-English speaking segment of our population. Answering365 has dedicated medical call center agents who can provide bilingual English-Spanish answering services so that your medical office can continue to serve this growing segment of your community and your patient base.
Medical Dispatch Support
Some calls coming into your office may be urgent, while others might be more routine requests for information, advice, or medication refills. Answering365's dedicated medical agents can provide medical dispatch support to handle these calls to your exact specifications. Urgent calls can be routed to another number or sent via SMS for a call back. Other routine matters can be recorded for handling during regular office hours.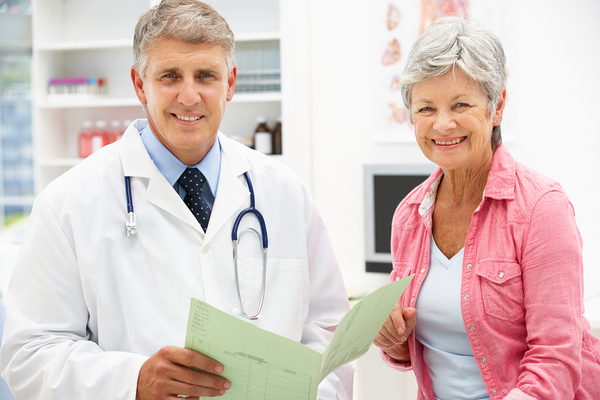 Dedicated medical agents can help deliver the highest level of patient care.
HIPAA Compliance
Security and patient privacy is critical, and may not be something that a standard or budget call center can provide with confidence. Answering365's medical call center services are 100% HIPAA compliant, ensuring the highest level of patient confidentiality. The call center systems are state-of-the-art and will integrate with your office's own database, which will eliminate the need for additional data entry.
U.S. Based Call Center
Answering365 is a U.S.-based award-winning call center that provides specialized answering services to medical providers nationwide. A medical office that wishes to deliver the highest level of patient care usually begins with the first contact, which is often over the telephone. Contact us to learn more about how our dedicated medical call center can be your new secret weapon.