When you run a business, you want to control nearly every aspect of its operation. This is perfectly natural, but it can sometimes get in the way of progress and even the highest levels of customer service. Take your company's phones for example. The thought of handing over control of your telephones might sound outrageous, but it could be the best thing for your business. Here are just five common answering service myths that might be holding you back.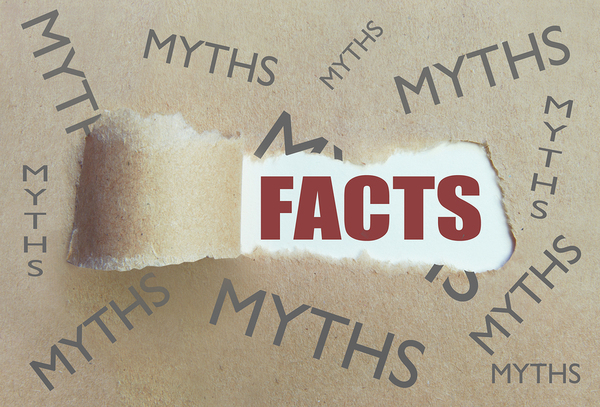 Here are several common myths about answering services.
1. It costs too much.

Yes, you pay an answering service to take over your phone duties, but you are paying in spades for that in-house. In fact, hiring an answering service can save you a ton in overhead. When you answer the phones in-house, you pay someone a salary and benefits. An answering service only charges for the services you use, nothing more. Also, when an employee is answering the phone, they aren't able to do other meaningful work, such as take care of customers.
2. Callers hate answering services.

What callers really hate are answering machines, being put on hold, or an answering service that tells them to call back "during office hours." More than anything, your customers and potential clients just want someone to answer the phone when they call. They want to speak to a live human being that can answer basic questions, schedule an appointment, or pass along an important message. These are all services that a professional answering service can provide, 24 hours a day, 7 days a week.
3. We can handle everything in-house.

This is one of the biggest myths because an answering service makes sense for almost any type of business. Unless you went into business to answer phones, ringing telephones and interruptions are keeping you from efficiently operating your business. A professional answering service can alleviate that stress so that you can run your company and make money.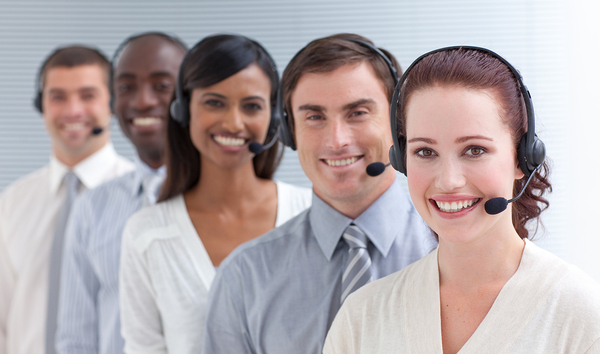 A professional answering service can help your business and save you money.
4. No one will understand my business.

While some answering services provide cookie-cutter service, the professional ones don't and will make sure that they understand your business. For example, Answering365's professional answering service only uses highly-trained call operators who are experts in their field. Call operators not only learn about your business, but Answering365 makes sure that each call is answered to your exact specifications.
5. There will be language barriers.

Do you have Spanish-speaking clients or live in an area where potential customers might call in with a language barrier? Answering365 can address this with their Bilingual English-Spanish support, making sure that you don't miss a call from this important business segment.
There are many more reasons to hire a professional answering service than there are to keep answering your own phones. Answering365 is a U.S.-based award-winning answering service that provides professional services to businesses in a variety of industries. Contact us today to find out how our professional answering service can help your company or to request a free consultation.