Physician's offices that don't have a way to take after hours calls are doing their patients a disservice. Patients trust your office for the medical needs, which at times might be urgent. If they call your office with a question or concern outside of your normal office hours, few will be happy to hear a recorded message on the other end of the line. Telephone triage requires someone to speak to a patient to determine whether or not they need immediate care or should receive a call back from the physician. Here are some reasons why your answering machine can't provide this service and why a live answering service is a better choice.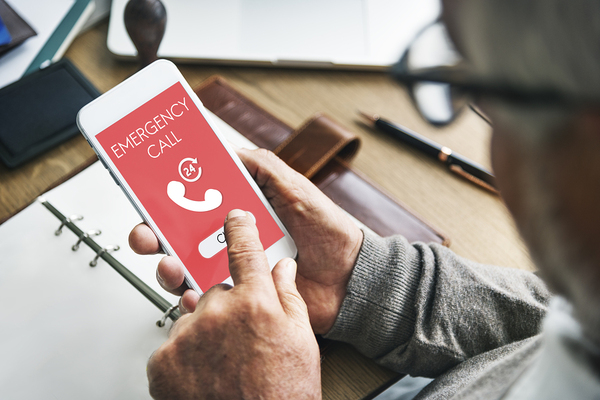 Why an Answering Machine Can't Perform Telephone Triage
Patients and people today have become accustomed to getting their needs met almost instantly. No one likes to be told that they need to wait 12 hours or more to speak with someone about something as important as their health.
Some medical practices have been successfully sued because of their insufficient telephone triage services. In one case, a mother called to report her 13-month-old's illness. After a long weekend, the child died from Group A streptococcus sepsis following varicella. The medical office had no record of the call and was subsequently successfully sued. Another case involved a mother who called a physician's office on a Saturday about her teenage son's groin injury. The nurse promised a callback, which didn't happen until Monday. The boy lost a testicle from torsion and ischemia and necrosis. This led to another lawsuit due to improper telephone triage procedures.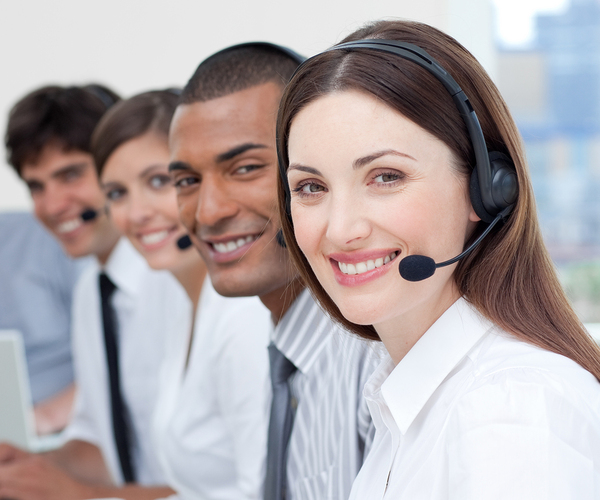 Use a Medical Answering Service for Your Business' Telephone Triage
While it's difficult to properly assess a patient's condition over the telephone, being available for patient calls around the clock is a big step toward delivering superior patient care. It's true that call operators at many medical answering services aren't nurses or medically-trained, but some have medical knowledge that can help your patients and your business. For example, Answering365's medical dispatch service uses highly-skilled call operators that are trained to handle medical calls as well as specialty medical dispatch services.
When a caller reaches a live, friendly, call operator, they feel as if they are speaking to your business. If there are urgent situations, the calls can be handled according to your pre-determined triage instructions. Callers can be asked if they feel that the call is an emergency or if they feel frightened about theirs or a loved one's condition. If your office needs to be contacted for a callback, this can be done through call forwarding, SMS, or another method of your choice.
Running a successful medical practice means dedicating yourself to patient care to some extent beyond office hours. The best way to handle telephone triage for your patients is via a live answering service. Contact Answering365 to learn more about how our medical answering service can help your business to start a free trial.