Clients hire your firm because they know you deliver great work, right? That may be true, but it's not the only reason that a client will choose one practice over another. While winning cases helps build a positive reputation, it's the way that you treat your clients that's the key to building a successful practice. Here are several ways that a top-notch answering service can help you provide the best customer experience.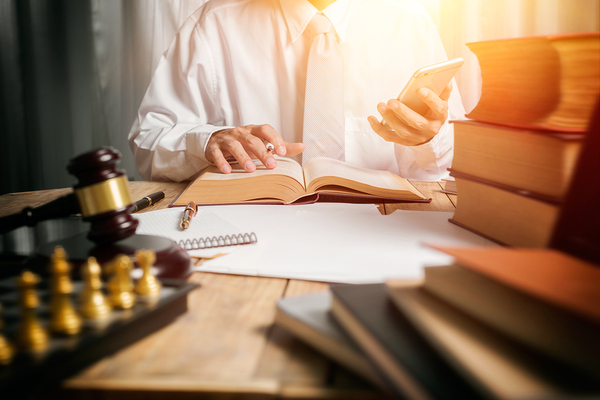 A top legal answering service can help boost your practice's level of customer service.

Stand out from the competition.

Let's face it, there's no shortage of attorneys today. In fact, there are now more than 1.2 million active lawyers in the United States. Want to stand out from the crowd? One of the best things you can do as a practicing attorney to deliver top-notch service is to simply answer your phone.

When you're busy writing briefs and managing a practice, this can be a tall order. It's a fact that most people who want to hire a lawyer make a list of prospects. They go down that list and make calls, hiring the first one with a live, helpful person on the other end of the line.

You can provide that helpful and friendly voice, even if it's not your own. An attorneys answering service can answer your phones 24 hours a day, 7 days a week. A live call operator can answer basic questions, schedule appointments, and escalate urgent calls when needed.

Soothe clients who are anxious.

Most people don't pick up the phone to call their attorney with a positive announcement. It happens, but calls are generally a cry for help when someone is being sued, has been arrested, or just needs legal advice. These are all stressful situations. A professional legal answering service can provide dispatch services, where messages are relayed for non-urgent matters and calls get forwarded according to your wishes.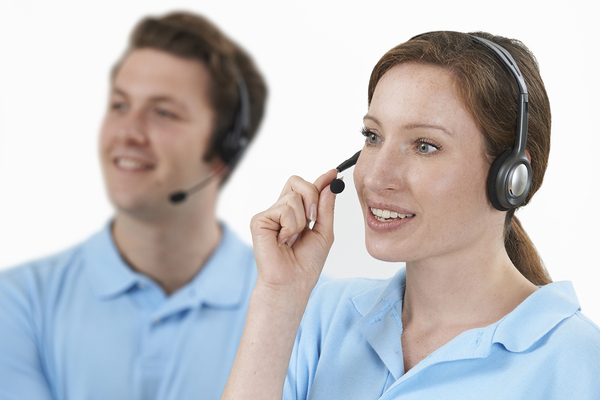 Put the customer experience first by using an attorneys answering service.

Be more productive for your clients.

There can be a maddening cycle that takes place with a legal practice. Anxious clients repeatedly call for updates about their case, interrupting your work, which causes you to make less progress on their legal matters. You can virtually eliminate these interruptions with a legal answering service. While clients are being reassured by a friendly voice, you and your staff can be more productive in the office. In the end, clients will trust your service and recommend you to others.

Serve more clients and increase your revenue.

A top-notch legal answering service can allow you to serve more clients by taking a time-consuming task off of your plate. If you have Spanish-speaking potential clients, a bilingual answering service can also help you connect with this class. Not only will more clients increase your practice's revenue, but your overhead will go down as well. Using a professional answering service allows you to eliminate wasteful spending on overhead and only pay for the answering services that you use.

Answering365 is a U.S.-based award-winning answering service that provides legal answering services to law offices of every size. Contact us to learn about how our attorneys answering service can help your practice or request a free consultation.