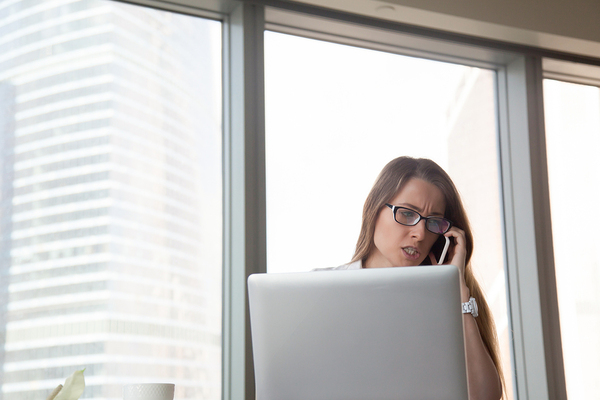 When was the last time you received a phone call from an upset patient? Chances are it wasn't in the too distant past. Even the best medical practice can't please everyone. When patients become angry or dissatisfied with their care, they're probably going to let you know as well as a few other people. According to the Harvard Business Review,
48% of customers who have negative experiences will tell ten or more people about it.
Provided you are one of those ten, here are several ways to diffuse those calls and how the call operators from a doctors answering service can help.