In today's global marketplace, being successful often means offering a unique product or service at exceptional value. According to the latest figures from the CDC, healthcare in the U.S. alone is a $3 trillion annual business. With more than 70 percent of medical decisions based on medical testing, the speed, accuracy, and cost-effectiveness of tests has become a crucial component to providing top care. One unique imaging company in the Midwest understands these issues well.

Midwest X-Ray was founded in 1997 with a mission to provide high-quality mobile imaging services in a busy Midwest market. The company uses only state-of-the-art technology and guarantees both patient and provider satisfaction. They are the only mobile imaging service in the Midwest that offers 100 percent digital images and their partners include some of the largest healthcare providers in the region. The company's rapid growth and unique service model presented some interesting challenges that the team at Answering365 were able to help address.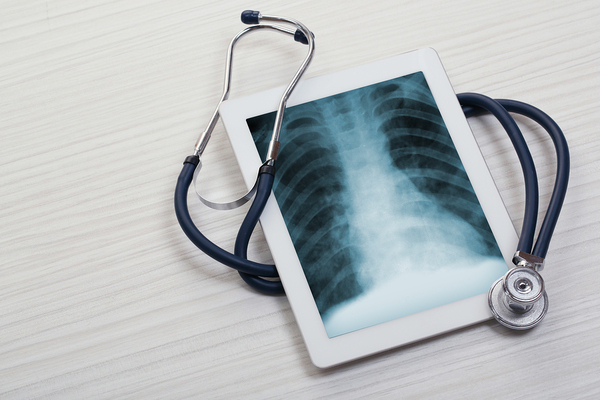 Answering365 was able to help this mobile imaging company with some unique challenges.

Midwest X-Ray Challenges

Midwest X-Ray has a differentiating business model in which patients and providers can order tests 24 hours a day, 365 days a year. The company is a complete mobile provider, offering X-ray, Telemetry, Ultrasound, Echocardiography, and even Sleep Studies.

Midwest X-Ray's main issue was fulfilling its logistical needs and doing so in a HIPAA/PHI-compliant manner. Added to this, additional services provided to Midwest X-ray for appointment setting, reporting, dispatching, and logistics need to be cost-effective so that additional operational costs aren't passed on to providers and patients.

Answering 365 Medical Answering Services Solutions

The team at Answering365 was able to collaborate with Midwest X-Ray to address and solve these complex challenges. The Answering365 Dispatch Team now covers the 24/7 scheduling of mobile imaging services which includes between 75-100 future date appointments, multiple same day appointments, and STAT exams.

STAT exams provide a unique challenge because they need to be accomplished within 4 hours, same day. The Answering365 team handles the logistics of routing the mobile imaging technicians to over 200 locations in 6 cities, spanning a coverage area of approximately 1,000 square miles. All of this is done using the company's HIPAA/PHI compliant-scheduling systems that offers real-time reporting, accountability, and cost-savings.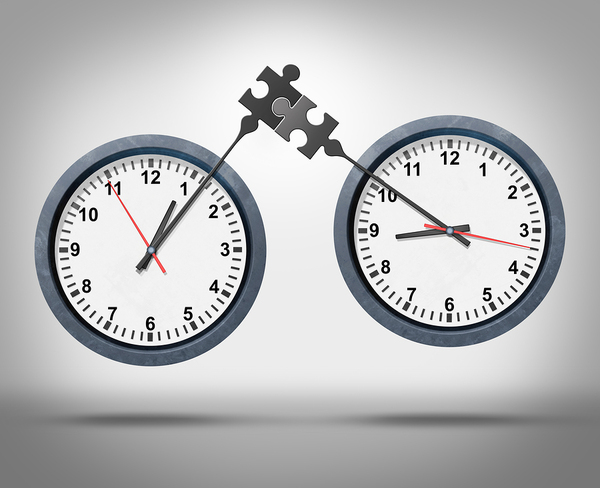 Answering365 24/7 medical answering services are HIPAA/PHI-compliant and cost-effective.

HIPAA-Compliant Solution and Other Benefits

Answering365 offers medical answering services that are 100% HIPAA/PHI-compliant and has operators who are highly qualified in medical dispatch and reporting. Through this partnership, Midwest X-Ray has become a leader in its field and is delivering quality services to patients and providers with the highest level of security and privacy.

Not only are patients able to be seen quickly and efficiently for these vital tests, but the services are now much more cost-effective. Through its partnership with Answering365, Midwest X-Ray was able to reduce its operational costs by 60 percent.

Answering365 is an award-winning answering service that is USA-based and that provides quality medicals answering services 24/7. Answering services are customized to your business' exact specifications, and we act as an extension of your business. Contact us to learn more about our services or to receive a customized quote.