Answering365 has been in the business of providing customized answering center solutions to businesses for over 25 years. In that time, the company has developed state-of-the-art technology platforms and advanced industry training to deliver specialized solutions to both local and national businesses. Learn how Answering365 helped Cedars-Sinai Medical Center in Los Angeles, a 958-bed hospital with 2,000 physicians and 10,000 employees, with several critical issues.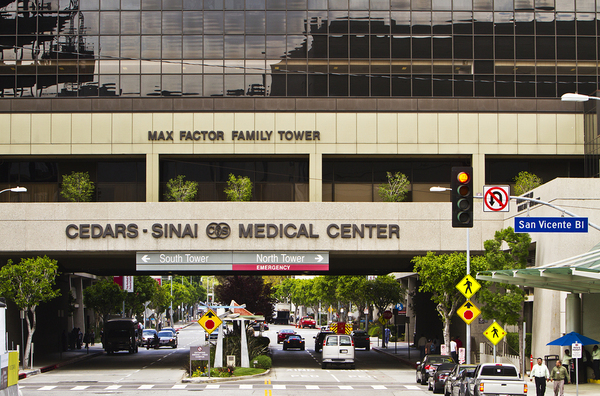 Answering365 created HIPAA compliance solutions for Cedars-Sinai Medical Center.

Cedars-Sinai Medical Center Problem

One area that Answering365 specializes in is medical answering services. The company used its expertise to help Cedars-Sinai Medical Center in Los Angeles solve several pressing concerns. The hospital's existing medical answering service was having difficulty keeping up with its rapid growth, medical staff rotational assignments, and HIPAA/PHI compliant transfer and distribution of patient information. These issues lead to possible HIPAA/PHI compliance issues, cost increases, and declines in patient service.

Answering365 Medical Answering Services Solutions

Answering365's Team worked with Cedars-Sinai's Inpatient Specialty Program (ISP) to find a solution to these issues. As the program is designed to give patients personalized attention and 24/7 access to a physician, it was the perfect place to implement stringent compliance solutions for the hospital. The team provided ISP with an encrypted HIPAA/PHI-compliant peer-to-peer (P2P) platform for the transfer and distribution of staff and patient assignments.

The new platform also centralized Answering365's ability to field calls, determine the source, and distribute calls according to the ISP staff on-call. The ISP operation consisted of 6 locations run by 60 physicians and 12 different teams. The ISP admits between 80 and 115 new patients each day.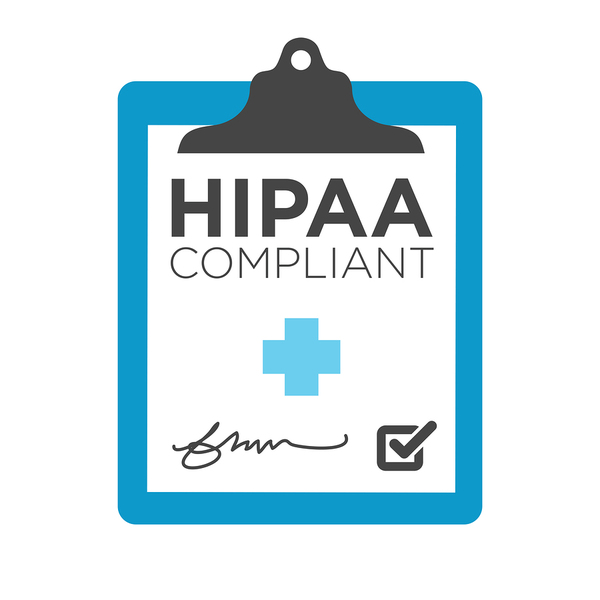 HIPAA compliance is an important concern when you hire a medical answering service.

HIPAA Compliance Case Study Results

Cedars-Sinai's ISP program was created by Dr. Bradley Rosen and has rapidly grown into a strong multidisciplinary program. Dr. Rosen's program has become the largest admitting department of the Cedars-Sinai hospital system and continues to deliver high-quality and efficient care to thousands of patients each month.

Dr. Rosen's and the ISP's partnership with Answering365 has allowed the entity to focus more on its patients and to gain tighter controls on schedules and patient information. Answering365's services are 100 percent compliant with HIPAA standards to protect both patients and clients. Technology is completely integrated, with high standards of security and privacy policies, including encryption (SSL), password protection, multiple-user access levels, and backup systems. With these advanced systems implemented for Cedars-Sinai's ISP, Answering365 now handles all incoming calls and smoothly manages the department's daily workflow for both patients and staff. This allows department staff to better concentrate on providing the highest levels of patient care.

Answering365's Medical Answering Services

Answering365 is a Los Angeles-based award-winning answering service that provides medical answering services nationwide. The company employs specially-trained medical call agents and has the fastest pick-up times in the industry. Agents fluent in Spanish are available, as are emergency response specialists. Services are customizable and are 100 percent HIPAA-compliant. Contact us today to learn about a specialized solution for your company.