Most doctors offices and medical providers now recognize that hiring a medical answering service can make a significant difference in several key areas. The office can run more efficiently, the level of patient care can increase, and patients are more satisfied with your services.
The question now becomes which medical answering service is right for your business? Here are six must-haves for a top-level doctors answering service so that you can make a more informed choice.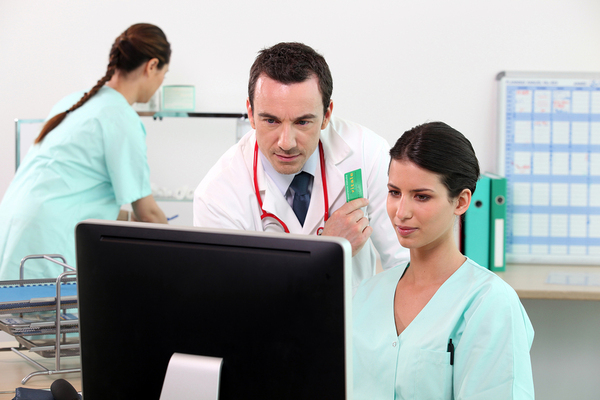 1. HIPAA-Compliance
Above all else, your medical answering service must be 100% HIPAA-compliant. You may assume that this is a given with any answering service, but that isn't the case. A HIPAA-compliant answering service must pass additional training and maintain required technology updates to safeguard your business and patient data. Just one HIPAA violation could result in a $50,000 fine.
2. Appointment Scheduling
It's a safe bet that many of the calls coming into your office are for appointment matters. Patients either want to schedule or re-schedule their appointments with your office. The best medical answering service will handle appointment scheduling on your behalf, with direct access to your practice's calendar, so there are no worries about double-bookings.
3. Emergency Call Handling
Some calls into your office are of an urgent manner. You should look for a medical answering service that has highly-trained call operators that offer emergency dispatch services. These call operators can triage calls according to your specifications, forwarding urgent messages or calls via SMS or voice when appropriate.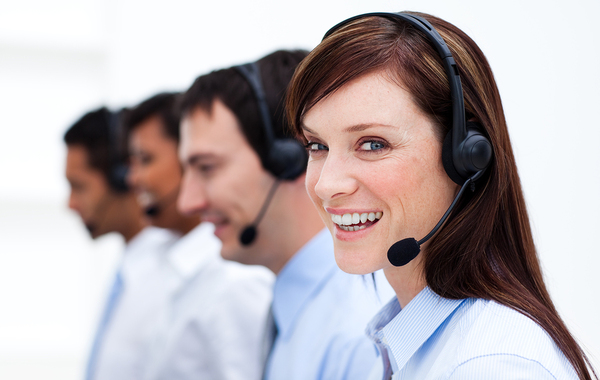 4. Message Relay
Patients call with a variety of other messages or requests. They might wish to have a prescription refilled or a referral to another specialist. A specially-trained call operator will be able to record the details from each caller so that your office has the information it needs to make informed decisions.
5. After Hours Services
When it comes to patient care, not all calls come in during business hours. It's important to be accessible to patients around the clock, so a medical answering service should have live, friendly call operators on hand 24-hours a day to answer phones on your behalf.
6. A Free Trial
When you are looking for a medical answering service, you should be able to try out that service first-hand before you make a decision. If an answering service is asking that you sign a contract without a trial, consider that a red flag. The best doctors answering services will allow you to try out their services for free so that you understand how your calls will be answered as well as get as sense of the benefits that the services will deliver.
Hiring a medical answering service is an opportunity to free up your practice's resources to better serve its patients. Find out how Answering365's medical answering services can fulfill all of these must-haves for your business, including a free trial of our services.