If your company's bottom line results aren't positive and growing, the chances of your survival are slim. According to the Small Business Administration (SBA), only about half of all businesses with employees survive to five years. Here are five ways that partnering with a call answering service can have a positive impact on your business' bottom line and its long-term survival.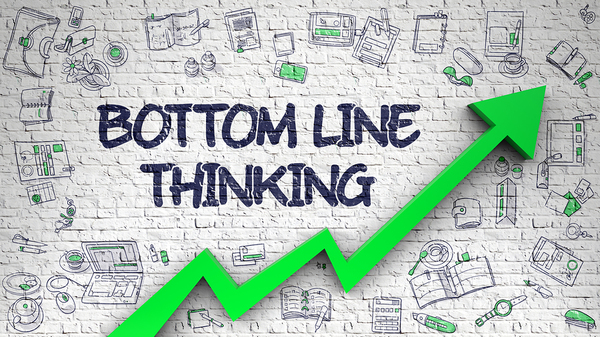 1. Reduce Overhead. One of the most significant ways that a call answering service can impact your company's bottom line is its ability to reduce your expenses. Yes, you have to pay for the service, but you will also save money through overhead reduction. You won't have to pay someone in-house to answer your calls, and that also means that you can eliminate the benefit costs and taxes associated with that position.
2. Re-focus Staff. When you partner with a professional answering service to handle your company's calls, your in-house staff will thank you. They can stop dealing with constantly ringing telephones and get back to the business of doing their jobs, which could be greeting clients or handling other technical issues. When your staff is focused on their work and helping clients, your business will grow.
3. Expand your business hours. Most of today's clients aren't patient enough to call back tomorrow when they'd rather speak with you now. Their availability may not match your business hours but using a call answering allows your company to be accessible to customers around the clock. A friendly call operator will answer your company's phones 24/7, acting as an extension of your business.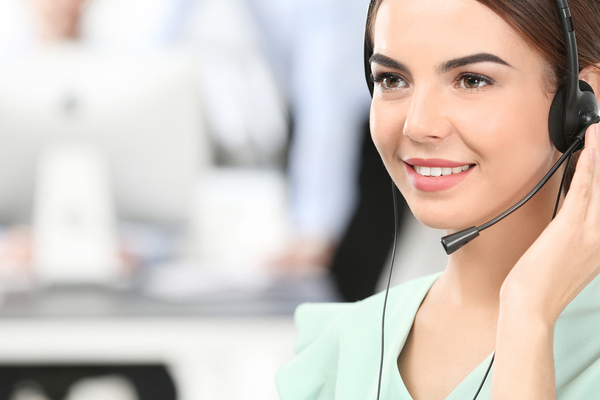 4. Expand your services. In addition to being able to reach your business at any time of the day or night, a professional answering service can also allow you to expand your services, which will bring in more revenue. An answering service can provide information about your business to callers, schedule appointments, and handle urgent calls through its emergency dispatch service.
5. Increase customer satisfaction. Unfortunately, providing subpar service is one of the best ways to ensure that your company won't be among the long-term survivors. According to an Accenture study, 66% of customers will switch companies because of poor customer service. A call answering service will boost your company's customer satisfaction rates which will have a profound impact on your business. Current clients will remain customers and you will receive more new customers through referrals and favorable reviews, and your revenue will soar.
Taking a minimalistic approach to your company's operations and balance sheet could prevent expansion and growth. By working with a call answering service like Answering365, you can focus on your core business, reduce your overhead, and maximize revenue. Contact Answering365 now to find out how our award-winning call answering service can help boost your company's bottom line. Be sure to take advantage of our free trial offer.
.