Whether you're the managing partner of your law firm, a sole practitioner, or a legal office manager, you want to control your costs to maximize the firm's profitability. Yes, it takes money to make money, but being left in the red at the end of the month or with little profit to your name isn't good business. The most successful law firms have an intimate relationship with their balance sheet and have taken rigorous cost-cutting measures at some point. Here are just five ways that your legal firm can cut its costs and boost its bottom line.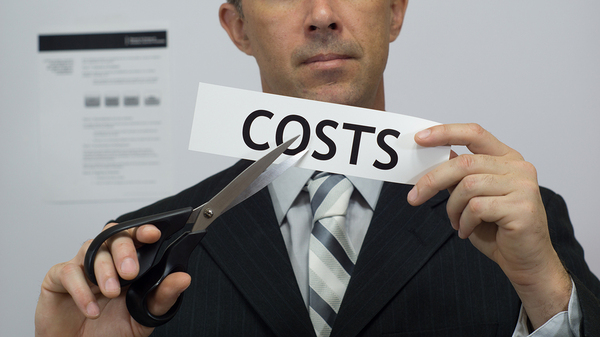 1. Lease Negotiations
Do you have any idea how much your firm pays per square foot for its office space? Is the rate competitive for the area? Perhaps your firm has either grown or contracted, and it's time for a change. You can either attempt to renegotiate your lease for a better rate or find a more suitable space for your business. Sometimes, lease extensions can be used as a negotiation tool to get lower rates.
2. Leverage Your Technology
There is a good chance that your firm already possesses or has access to technology that can boost your efficiency and save you cash. For example, the volume of in-person meetings that you have can be cut down with a teleconferencing program or even the use of Skype (which is free). Cloud storage can cut down on paper and printing costs as well.
3. Marketing
Marketing is a must-have expense for just about any law firm, but that doesn't mean that costs can't be contained. Carefully review your marketing expenses and see which ones are giving you the best return on your investment. If you are spending money on "feel good" items that aren't producing results, this is an area to focus some cuts.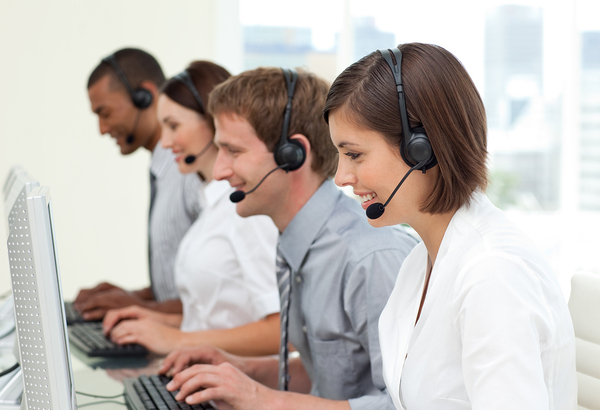 4. Outsourcing
It takes a lot of expertise to run a successful legal office, but not everyone needs to be on your payroll. In fact, there are some essential services that you can outsource and save money on salaries, benefits, and desk space. These include IT services, copy services, transcription, billing, and some administrative support.
5. Telephone Service
Believe it or not, one of the ways that you can both boost your office's efficiency and save costs is to hire a legal answering service. A professional attorney's answering service, like the one provided by Answering365, will answer your firm's telephone 24 hours a day, 7 days a week. Calls are answered to your exact specifications, and highly-trained call operators act as an extension of your office.
With a professional legal answering service, your office can eliminate salary and overhead expenses, sick leave, vacation time, and benefits. Clients have the benefit of speaking to friendly call operator who can schedule appointments or provide emergency dispatch services when there is an urgent matter.
Answering365 is a U.S.-based award-winning legal answering service. Contact us to learn more about our attorneys answering service or to start a free trial.