Good medical care requires effective communication between the provider and their patients. When we are talking about communication from a hospital, things become more complex. Patients that receive treatment in hospitals pass through many different departments and may have a variety of medical providers. Not only do patients need information about their care, but they may also need help with administrative matters. This must all take place under the umbrella of regulations that protect a patient's privacy. Here are just five ways that a hospital can improve its communication and how medical answering services can help.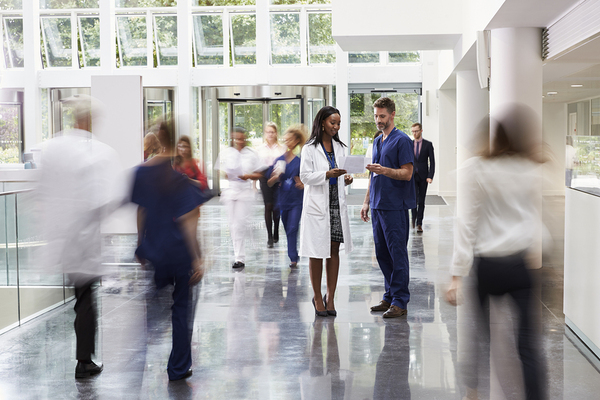 1. Appointment Scheduling Services
Most hospitals have a large staff on hand that does nothing except schedule appointments and make reminder phone calls. This is a time-consuming task and an inefficient use of overhead. A medical answering service can schedule appointments for patients as well as make appointment reminder calls.
2. Emergency Dispatch Services
When a patient is sent home from the hospital, they may feel sick again or experience a medical emergency. There is a fine line between dialing the hospital and calling 911, where some patients or their loved ones aren't sure which choice to make. If they do call the hospital, your medical answering service can improve the patient experience with its medical dispatch service. These highly-trained call operators will triage patient calls and help distinguish between those that need a callback and the ones that are a true emergency.
3. EHR-Enabled Communication
Patient information is now governed by HIPAA regulations, which make sure that all patient data is secure. A medical answering service can help improve patient communication as long as it is HIPAA-compliant and uses EHR-facilitated calls. This means that the answering service has information about the best times to contact patients, who their primary care physicians are, and any appointments that are currently on the schedule.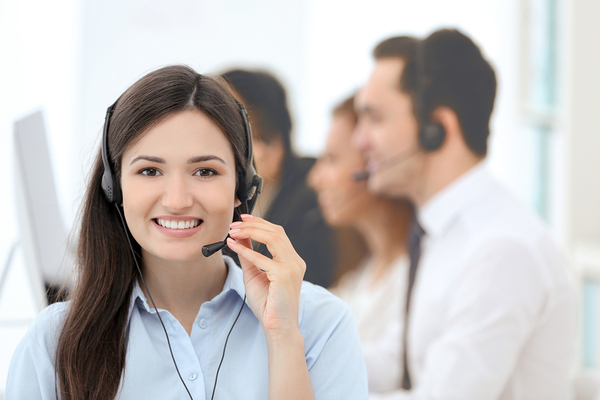 4. Bilingual Call Operators
When patients can't communicate because of a language barrier, it's likely that service is going to suffer. Perhaps a patient won't be able to get clear pre-appointment instructions or even pre-register for their appointment because the person at the hospital on the other end of the line only speaks English. According to a report from NewVoice, 58% of customers will refuse to use a business again after a negative experience. A bilingual call answering service can improve patient communication by breaking down this language barrier for a hospital's patients.
5. Pre and Post Surgical Calls
When a patient needs to enter the hospital for any type of surgical procedure, there are usually pre and post-surgical instructions. This involves phone calls to the patient where explanations are given and questions answered. A professional medical answering service can make those patient calls, provide customized information to patients, answer basic questions, and relay other questions to the medical provider for a callback.
Communication in any healthcare setting is important, but it is particularly so when a patient needs hospital care. Answering365 is an industry leader in medical answering services. Contact us now to learn how our award-winning services can help improve your communication or to start a free trial.