Each member of your legal staff is valuable and plays an important role in serving clients. It can be a challenge for any size legal firm to perform the many duties necessary in this busy and dynamic business. You may have someone at the front of your office to greet clients, but their job is interrupted by ringing telephones or other pressing tasks. A virtual receptionist can relieve some of that burden and provide your firm with some valuable services. Here are five of those services that can help you better serve clients while also streamlining your business.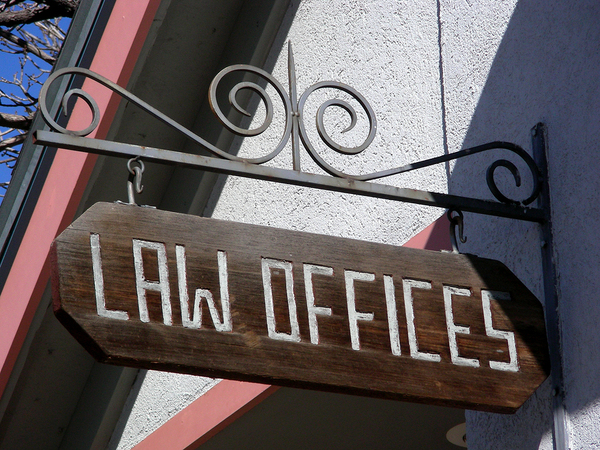 1. 24/7 Answering Services
American Express reports that more than half (55%) of customers will back out of a product or service purchase due to poor customer service. One of the best ways to serve legal clients is to be available for them. When you use a virtual receptionist, you choose whether or not you want your firm's phones to be forwarded during business hours, during times of heavy call volume, or only after hours. With this range of choices, you can make sure that clients have access to a live call operator around the clock.
2. Appointment Scheduling Services
When a client speaks with a call operator through a lawyer's answering service, they aren't limited to leaving a message. There is also the option to schedule an appointment with your office, using our integrated real-time databases. A virtual receptionist can also make appointment reminder phone calls and reschedule appointments with clients should your office's needs change.
3. Emergency Call Dispatch
When you work in the legal profession, you might have clients who call with urgent requests or with after-hours emergencies. A lawyer's answering service can also provide emergency call dispatch. Call forwarding will take place according to your exact specifications by call operators who are trained to deal with high-stress call situations.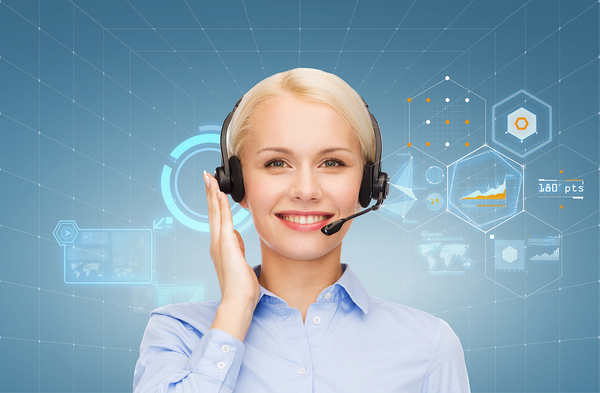 4. Bilingual Answering Services
When there is the possibility of non-English-speaking clients that will call your practice for help, you want to make sure that you are ready to take care of their needs. A top virtual receptionist service will also offer bilingual English-Spanish support so that your law office can communicate with these clients and receive the most accurate information.
5. Business Marketing Services
Does your law practice advertise on billboards, television, or social media? According to Deloitte, 85% of organizations favor multi-channel client interactions. If you have ads that ask potential clients to call your office, a virtual receptionist can wait at the ready to field those calls, answer basic questions about your services, and urge callers to schedule an appointment for a consultation.
A virtual receptionist can not only take some of the overhead burdens away from your law practice, but they can also help you better serve your clients. Your accessibility is increased with a lawyer answering service, and this is often a more affordable choice than having a full-time staff member answer your phones. Contact Answering365 today to learn about how our legal answering service and virtual receptionist services can help your business and find out about our simple free trial program.