When it comes to your medical business, you want only the best for your patients and current office staff. In one U.S. healthcare survey, just 63 percent of respondents were satisfied with their ability to get timely appointments and information from their medical providers. Having a medical answering service is one way that you can better serve your patients and free up your office staff at the same time. Here are five tips to better customize your physician's answering service to your specific needs.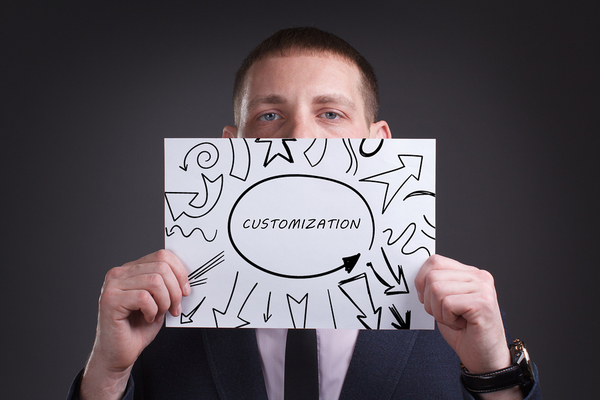 1. Have a Customized Greeting
The first thing you should do is customize your greeting so that your medical answering service acts as an extension of your business. Let your answering service know exactly how you'd like your phone calls answered each time. Does your company have a tagline that you use to brand your name? Perhaps, call operators should answer the line and ask if the patient is calling about an urgent matter. These are just a few examples of ways to customize your greeting.
2. Provide Basic Business Information
In addition to the script that you provide to your medical answering service, you should also give them the answers to some frequently asked questions. These might be such things as your office hours and location or what type of medical insurance you accept. Being able to answer these questions can eliminate many time-consuming call-backs on behalf of your office staff.
3. Keep it Simple
While you want to empower your call operators to answer basic questions, it's also a good idea to limit the information that they will provide. In other words, keep it simple. Having call operators explain medical procedures or insurance billing often isn't appropriate. A better course is to have your call operator actively listen to the patient's questions and concerns, and then advise them that a more appropriate party will get back to them with answers as soon as possible.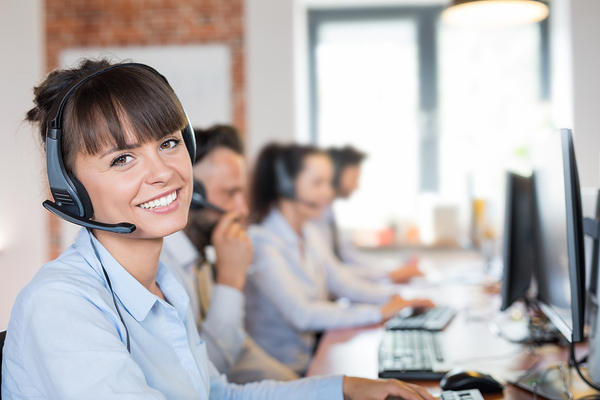 4. Offer Commonly-Requested Services
Most patients who call your office are trying to solve a problem. In a majority of cases, they want to schedule or re-schedule an appointment. Fortunately, you can have your physician's answering service schedule appointments on your behalf. Some patients call with more urgent requests. Your medical answering service can also provide triage for these calls according to your customized specifications.
5. Have Protocols for Message Delivery
You should set up a system for message delivery with your medical answering service that is both reliable and 100% HIPAA-compliant. The good news is that there is technology available to receive secure messages both via text and email. How you receive messages will be determined by personal preference.
When your medical office uses a physician's answering service, you are making a commitment to patient service. By customizing that service, you are also helping your company represent its brand and meet its goals for growth. Contact Answering365 now to learn how our customized physician answering service can help your business or to start a free trial.