Attorneys are busier than the average professional. They rely on constant and consistent communication for the success of their cases as well as the growth of their business. When an attorney runs a solo practice, managing time and resources can be a challenge. Here are five reasons why a solo law practice should use a live answering service to manage and grow its business.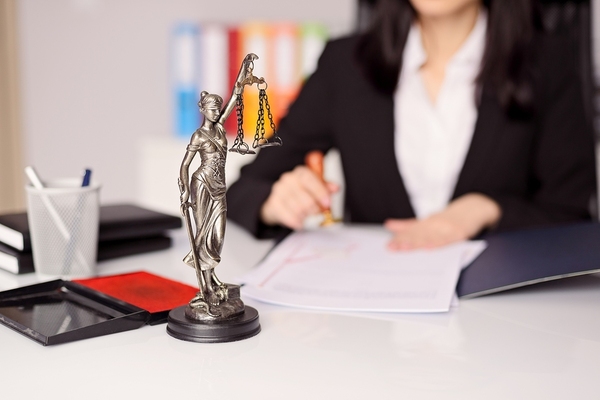 1. 24/7 Availability
If current and prospective clients aren't able to reach you on the phone, they'll either be dissatisfied with your services or find someone else. Few people are happy anymore when they hear a voicemail message on the other end of the line. A live answering service like the one provided by Answering365 will answer your law office's phones 24 hours a day, 7 days a week. Callers will feel as if they have reached an extension of your business, which in itself is impressive at any hour of the day.
2. Give Clients Your Full Attention
Running a solo law practice requires that you be able to multitask. Unfortunately, when you take your attention away from a client to answer a ringing telephone, this won't be well-received by your face-to-face client. On the other hand, letting the call go to voicemail also isn't the best solution for the caller.
You can give everyone your full attention and avoid losing future business by using a lawyer answering service. In fact, law firms that use Answering365's intake services see an average 42% increase in new cases.
3. Be More Efficient and Productive
It's difficult to get everything accomplished when your office's phones are ringing off the hook. While ringing phones are a good sign for your business, they won't help you get your work done. An attorney answering service can relieve you of the ringing phone burden so that you can become fully engaged in your daily work advising your clients.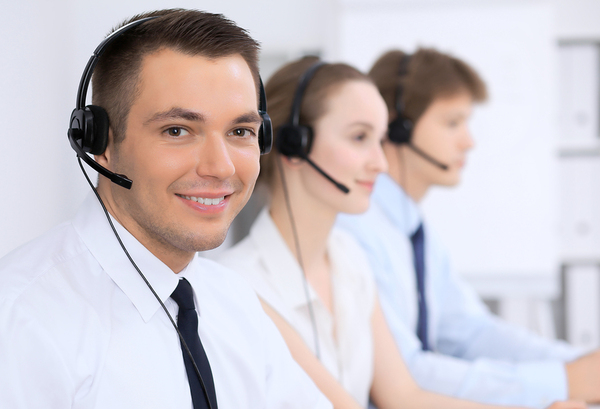 4. A More Professional Approach
Not all clients appreciate speaking to someone who is clearly on their cell phone and, therefore, probably not giving them their full attention. An attorney's answering service provides a better solution for your practice. Your calls are answered by friendly, professional operators who are ready to answer questions about your business, schedule appointments, or provide other valuable services.
5. Improve Firm Profitability
Think a call answering service is expensive? Think again. If you are paying someone to answer your phones, you are paying a salary plus benefits, which is overhead that can go towards other purposes. When you sign up for professional answering services, you only pay for the services you use, nothing more. The improved productivity, as well as the new business that you'll receive from these services, will make using a lawyer answering service a clear choice.
The survival and growth of your solo law practice are both a challenge and a priority. Answering365's live answering services can help your practice save money, run more efficiently, and grow. Contact us to learn more about our attorney answering service or to start a free trial.