If you're a veterinarian or own an animal hospital, you understand that animals play a major role in your client's lives. Taking care of animals, whether as routine check-ups or when they are injured or sick, is a calling and you want to make sure that those furry friends are seen to in the most efficient way possible. A veterinary clinic can be a busy environment, and you don't want to miss an important call as you see to your four-legged friends. Here are just five ways that a veterinarian answering service can help you deliver the highest level of care to both your patients and clients.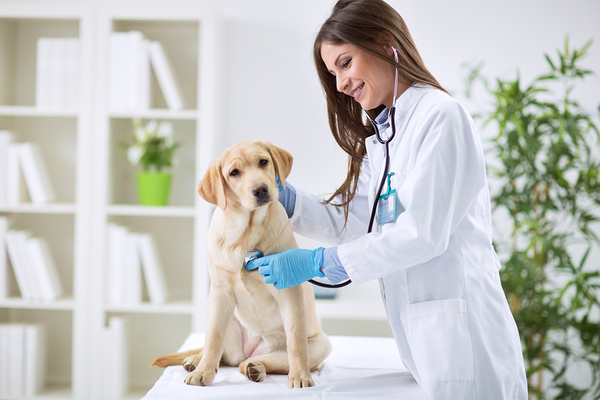 Answer Calls 24/7
In a perfect world, each one of your business' phone calls would be answered by a friendly a knowledgeable staff member who is ready to help your clients. Fortunately, a veterinary answering service like the one provided by Answering365 can make this dream a reality. Our 24/7 answering service will answer your clinic's phones around the clock, acting an extension of your business.
Schedule Appointments
Your clients are likely busy with 9-5 jobs, and many people don't think to make calls about routine appointments for their pets until they are home in the evening or even on the weekends. Fortunately, our appointment scheduling service can schedule regular appointments as well as re-schedule appointments, handle cancellations, and even make appointment reminder calls.
Emergency Dispatch
If your client has a sick or injured pet, they'll not only want to speak to someone right away but also might need some emergency assistance. Answering365 provides an emergency dispatch service that can be tailored to meet your clinic's needs. Urgent calls and messages can be escalated or forwarded based on the type of animal, situation, or doctor specialty.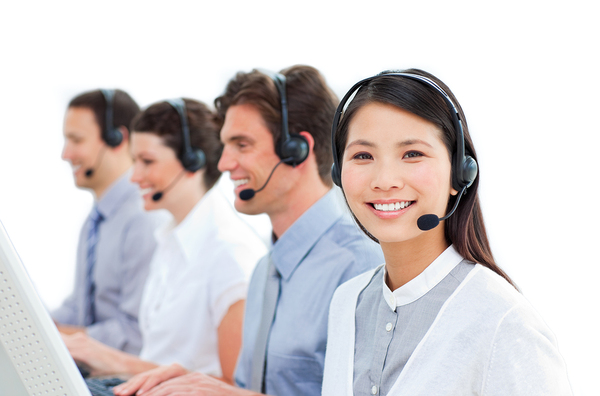 Improve Pet Care
Handling the phones, checking clients in and out, and dealing with other in-clinic paperwork can be overwhelming for your staff. Your clinic's patients are often sick or frightened and need some extra assurances while waiting to see the veterinarian. By handing over the phones to a trusted provider, your staff becomes free to focus on clients and caring for the well-being of the animals.
Save Money
You might think that it's going to save your clinic money by keeping the phones in-house. In reality, the opposite is true. Not only are you paying a staff member salary and benefits to do this job, but your business could suffer from missed calls and lower client satisfaction. With a professional answering service, you only pay for the services you use, nothing else. On average, Answering365's services have saved clients $2.8 million per month and growing.
Answering365 is a U.S.-based award-winning answering service that delivers quality veterinary answering services to many satisfied clients. Our call center agents are specifically trained on veterinary medicine terminology and are ready to handle the unique types of calls that come into your office. Contact us to learn more about our veterinarian answering service or start a free trial.