When patients need home health care, some may arise outside of normal business hours. Even in the middle of the day, It may not be practical to attend to the needs of one patient and family, only to be interrupted by other clients or health care provider calls.
Here are five physician's answering services that can help home health services grow and prosper.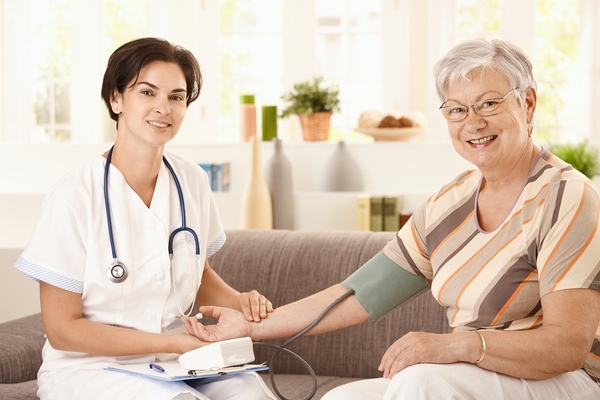 1. 24/7 Support
Running a home health services business isn't just a daytime affair. Patients and families have needs that could arise at any time of the day or night. A physician's answering service like the one provided by Answering365 provides 24-hour answering services. Your business' phones are answered around the clock so that patients won't ever have to listen to a recording.
2. Medical Dispatch Services
Some home health care situations may be urgent and require escalation to medical professionals. If a client calls your office with a request for services that are outside the scope of a home visit, operators can calmly and professionally escalate those calls as appropriate. Answering365's medical dispatch services use highly-trained operators who will handle calls according to your company's specifications.
3. Appointment Scheduling Services
It can be a challenge to manage a busy calendar when you run a home health care business. Many calls to your office are either requests for appointments or schedule adjustments. Answering365's appointment scheduling services can schedule appointments and make schedule changes, using your company's own calendar or database so that updates are immediately viewable in real time by your office and staff.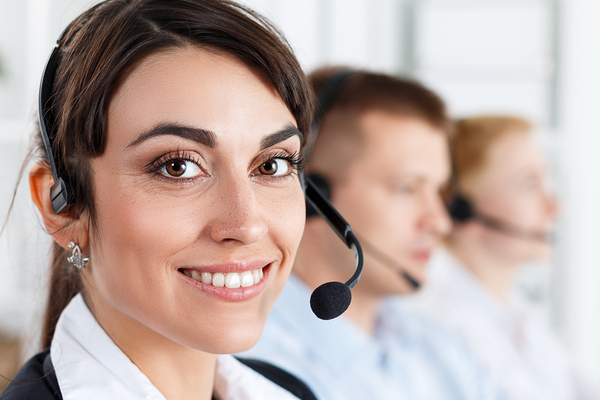 4. Medication and Appointment Reminder Calls
More and more home health care companies make phone calls to patients as a reminder service. Answering365 can give your patients reminder phone calls about medication or other upcoming healthcare appointments. A small reminder might be all it takes to keep a patient on the right track and potentially avoid a serious medical issue.
5. Personal Check Up Calls
Another service that a professional answering service can provide is giving personal check up calls to patients. With some patients, home visits aren't enough. You may also be asked to call and check in with a patient once or twice a day to make sure that they are well and not having serious issues. Answering 365's professional and caring call operators can provide this service and escalate any calls that may require your company's attention.
Any successful home health care service wants what is best for its patients and their families. A physician's answering service like the one provided by Answering365 can help you achieve this goal. Contact Answering365 now to learn more about our medical answering service or find out how to start a free trial.