Parts of the nation saw their first round of winter storms in early December, with some areas receiving a foot or more of snow and even a dusting of the white stuff as far south as Florida. When the temperature drops, there are often new challenges for businesses and clients.
Some companies may find that they are short-staffed due to problems on the roads or school closings. If your business provides essential services, your call volume may go up during these times. Customers who are stuck indoors might take the opportunity to finally pick up the phone and give you a call. Here are four ways that a professional answering service can help your business during these winter months.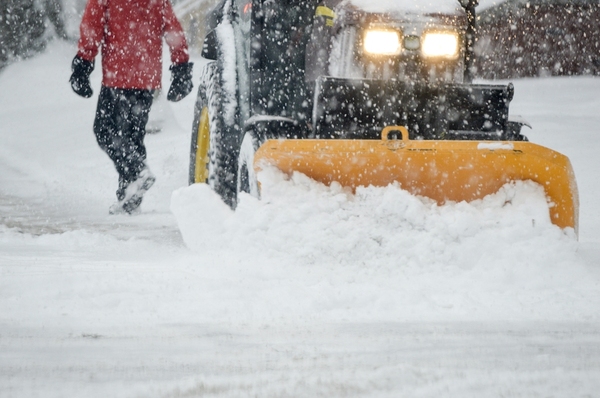 1. Never Miss a Call
If you're experiencing inclement weather, the last thing that you should have to worry about is missing phone calls from new or potential clients. When you partner with a professional answering service, you have the benefit of 24/7 call answeringby call operators who act as an extension of your business.
2. Provide Continuous Services to Clients
Even when you are dealing with other urgent matters, you may have clients who want questions answered or have simply found time to call your office to schedule an appointment. A call answering service can continue to deliver key services such as providing information about your business, scheduling appointments, and forwarding messages through its emergency dispatch service.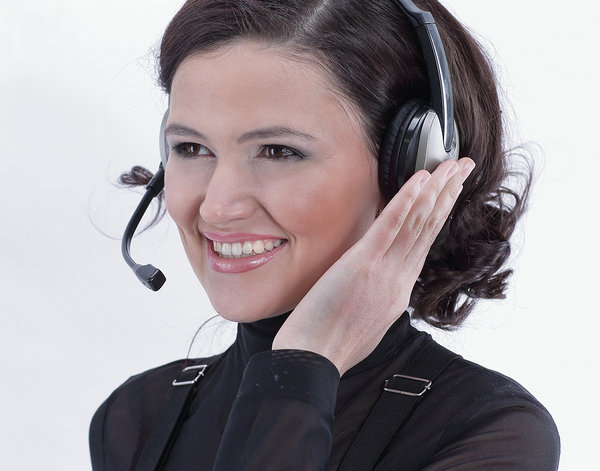 3. Communicate to Employees
You may have cases in which you need to communicate to your employees when extreme weather hits. Maybe you need to close your office, delay opening, or give other important instructions. There are two ways that a professional answering service can help with this task. One option is to set up a separate emergency number to announce weather-related information. Employees can call this extra line to listen to a recorded message or speak with a virtual receptionist. The other option is to use an outbound broadcasting service that sends a message out to your entire team.
4. Have Remote Call Center Staff
While Answering365 is a U.S.-based answering service, your call operators will probably not be located in your specific area. Why is this a benefit? When you take a look at a weather map, most winter storms won't impact several cities at one time, so having a remote call center is to your benefit. Your dedicated and trained call center operators will be ready to answer your company's calls while you tackle your area's weather issues.
Whether your region gets ice, snow, fog, thunderstorms, or a mixture of nasty weather during the winter months, these conditions can wreak havoc on your business if you are unprepared. Fortunately, a professional answering service can allow you stay in operation and provide the highest level of service to your clients. Contact Answering365 now to find out how our award-winning call answering service can help your business and be sure to sign up for our free trial.